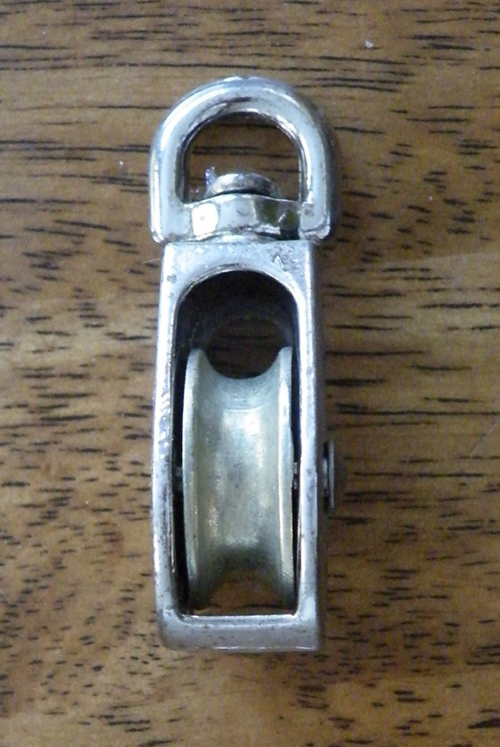 Pulley
These pulleys are great if you need to hang your bag high, for horses that are shod or for groups of animals to eat around. *See video example below.
Receive one FREE Trailer bag on orders over $450 (before taxes).
Need a CUSTOM bag? Contact us and we'll make one for you! *sorry no returns or refunds on custom bags
WE SHIP INTERNATIONALLY!